Main Content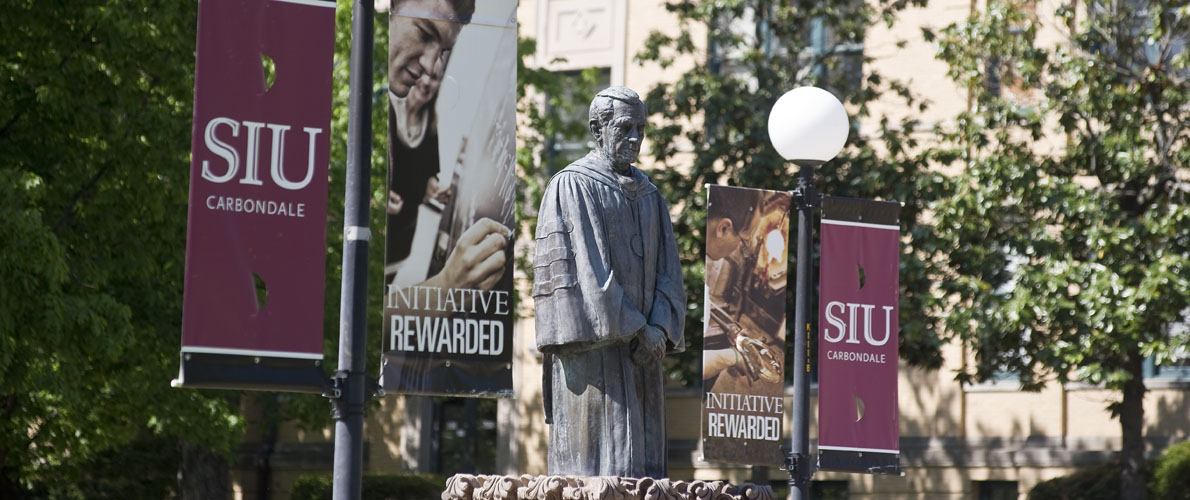 The Vision Lab is a research facility in the SIU Department of Psychology, operating under the direction of Dr. Matthew Schlesinger. We not only study human infants, children, and adults, but also design and test computer models and robot simulations. The goals of our research are to explore visual attention as a skill that develops across the lifespan, and to understand how vision is used to guide everyday behaviors like reaching, pointing, and walking. Each of our studies brings together a number of tools and ideas from psychology, neuroscience, and machine-learning. Recent work includes:
visual perception and attention in young infants
visual-motor coordination in adults
divided attention and multi-tasking in adults
computer models of visual attention and oculomotor control
neural bases of occluded-motion processing
Recent Papers:
(
see all pubs
)
Prediction-learning in infants as a mechanism for gaze control during object exploration. (Frontiers in Perception Science, 2014)
Image free-viewing as intrinsically-motivated exploration: Estimating the learnability of center-of-gaze image samples in infants and adults. (Frontiers in Cognitive Science, 2013)
An external focus of attention enhances manual tracking performance. (Frontiers in Movement Science and Sport Psychology, 2013)

Simulating the role of visual selective attention during the development of perceptual completion. (Developmental Science, 2012)

The past, present, and future of computational models of cognitive development. (Cognitive Development, 2012)
To learn more, please explore our website and don't forget to visit the links for Research and Publications.